The team behind the software
Alexey Kuzmenko
Group leader and first hour developer of RefFIT
Alexey invented RefFIT when searching for durable and fast solutions for modeling and fitting of his research data. Ever since he is continuing to add models! He now has a  research group at the university of Genève doing cutting edge studies in the field of nano-optics.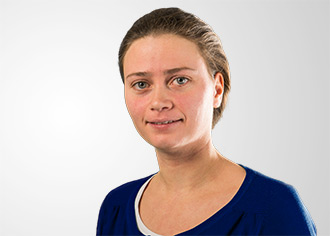 Iris Crassee
Senior scientist and manager at RefFIT
Iris started her science career using the models in RefFIT and started writing models for her research. She is now working hard to develop RefFIT for other applications than spectroscopy.